How To Get More Streams As A Music Producer! (5 simple steps)
HERE'S SOME TIPS FOR PROMOTION AND MARKETING TO GET MORE STREAMS AS A MUSIC PRODUCER!
As producers, we often find ourselves waiting endlessly for weeks, months, or even years for unreleased placements or songs to be released. This is if an artist decides to even use your beat in the first place. As we enter 2023 and the music industry is changing, more and more producers are beginning to release their own music with artists as features. By doing this, the producer has full control over the song, release date, artwork, and creative liberty. However, this comes with the responsibility of marketing and promotion as well. Today we're going to talk about some methods for increasing your streams as a music producer!
MAKE GOOD MUSIC:
Before you can worry about marketing, you need to ensure that your music is industry quality. This means the beat sounds professional, the vocals have good delivery and content, the song is mixed and mastered, and your track is catchy or substantial. Without a good product, no promotion will bring in fans. This is why it is incredibly important to perfect your craft before spending time and money on advertising.
We have plenty of blog posts about creating good music, but here are a few tips.
Master Your Track: 
Streaming services like Spotify and Apple Music need your music at a certain volume to stream it through their app or website. If your song is not properly mastered, they will automatically increase the volume in a way that can sound unprofessional or distorted. To make sure this does not happen, master your track to about -2db.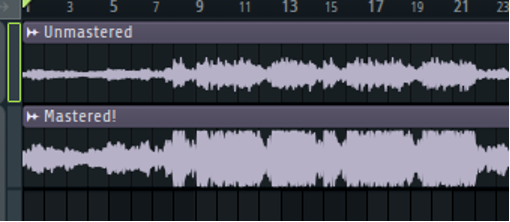 Use High-Quality Melodies and Drums:
Amature-sounding drum samples and melodies will make your song sound immediately unprofessional. To combat this issue, make sure your melodies are professional sounding. You can create your own melodies for your beats, or you can use any of the free sample packs we offer right here on WavGrind.com! Right at the top of this screen, you can click "Sample Packs" and have access to several free packs with no copyright ready to be used in your next release!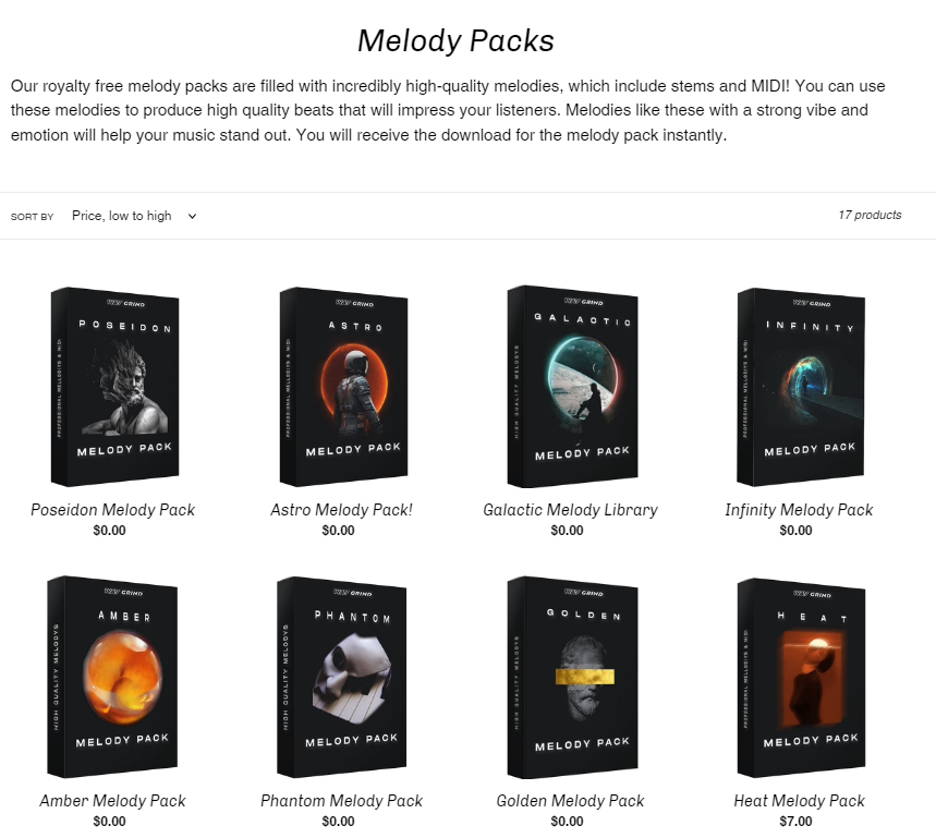 HAVE GOOD COVER ART:
A professionally made cover art for your song is a crucial part of your release. Amature-looking cover art is an immediate red flag for anyone looking for new music. There are many options when conceptualizing a cover art for your song. Here are a few:
Make It Yourself!
Even with little to no graphic design experience, there are many free tools on the internet to help you make a professional-looking cover art. One example is Canva
Canva is an online graphic editor with thousands of copyright-free templates and artwork. You can mix and match templates to create the cover art perfect for your song.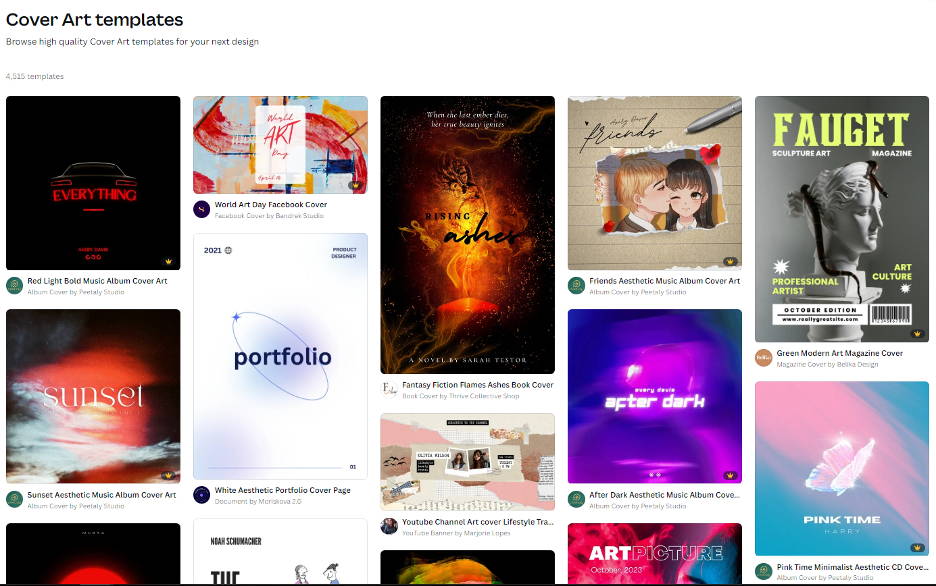 If none of the templates on Canva interest you, you can find your own images from the copyright-free library Unsplash. Unsplash has tens of thousands of royalty-free high-quality images ready to be used for your next cover art. Simply download the image from the website and load it into a photo processor (like canva) to make any changes needed.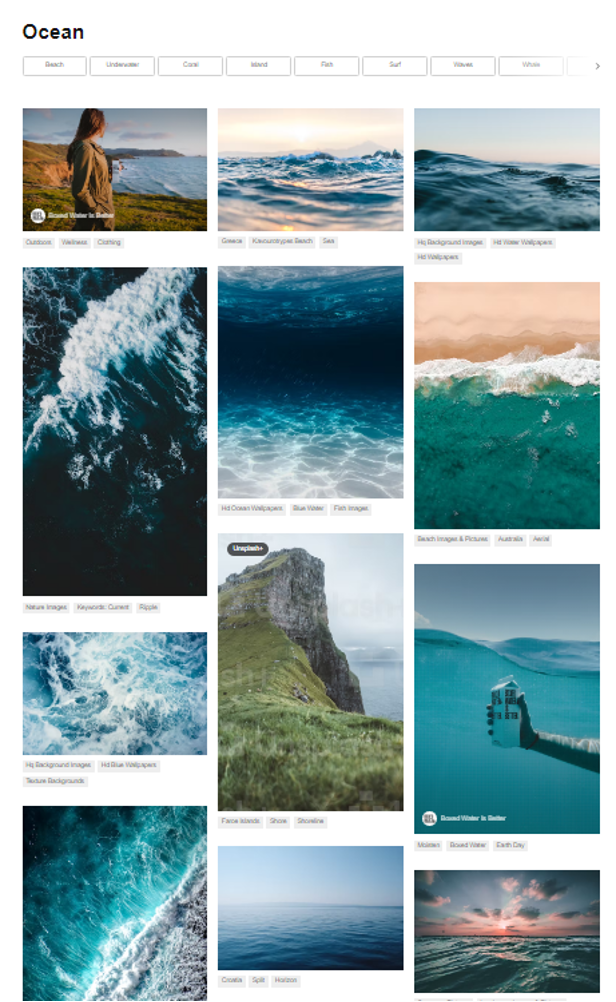 Hire A Graphic Designer:
Sometimes it's better to leave some things up to the professionals. If you have money to spend and plan on operating a large-scale marketing plan for your song, paying a professional designer to create your cover art may be the best way to go. You can find these designers on social media, through word of mouth, or on Fiverr. On Fiverr, you can expect to pay anywhere from $5 to $200 for one cover art.
POST YOUR MUSIC EVERYWHERE!
Utilizing social media is so important for increasing streams as a music producer! This is how your fans are going to find out about your upcoming drops and releases! On release day, post on Instagram, Twitter, YouTube, Snapchat, TikTok, and any other platforms you use as a producer.
Here's an example of what Metro Boomin posted to promote his album "Hero's and Villains."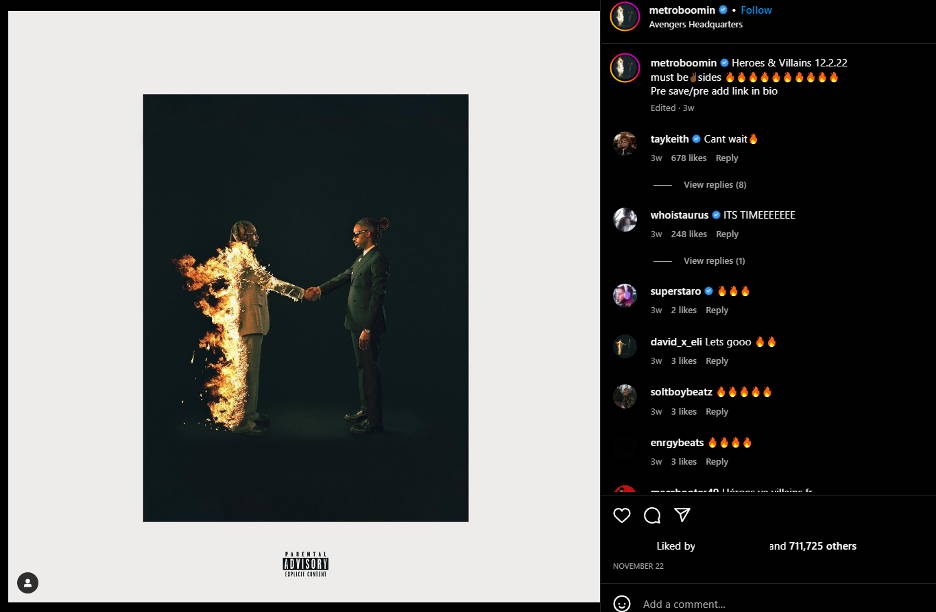 Making an Instagram post will also add to your profile grid. As a music producer, your Instagram page is like your resumé. When making connections and DMing other musicians in the industry, they will immediately make judgments based on your profile. When you make posts about the songs you release, it shows others that you are creating and promoting music consistently, which is a big positive for when other producers come across your page.
While this style of posting works for Metro Boomin, it is likely that you have a much smaller and less dedicated fanbase than he does. For this reason, you will most likely need to use a different approach when it comes to posting. You need substantial content that hooks in new listeners and gets them hooked to your music.
BUILD HYPE FOR YOUR DROP:
If no one knows you are releasing a song, why would they care when you drop it? Tease your fans with a snippet of the best part of the song and use it to create content for social media. When you have a substantial amount of people interested, (with the seven rule) announce a release date and continue to promote with content up until that date and well after it releases.
While it may seem repetitive and annoying, consistent content is going to be one of the best ways to increase attention to your music. Too many musicians these days want to have the type of vibes like Frank Ocean, Kendrick Lamar, or Playboi Carti, where they can go ghost on social media, barely drop, and stay ominous while maintaining a die-hard fanbase.
This is simply ridiculous and counterproductive when you are still a smaller artist on the come-up. Take advantage of the resources you have to share your music and do it consistently.
CREATE CONTENT FOR YOUR MUSIC:
Creating engaging content relating to your music is a great way to increase streams and build hype for an upcoming drop. There are many ways to do this. One of which is posting on TikTok. Following TikTok trends and being creative with the way you promote your music is key. Posting a 15 second video saying:
"Hey guys, my new single just dropped go click the link in my bio to listen to it!"
Will get no traction and no engagement. You need to incorporate some type of trending audio or skit of some sort to keep the viewer interested. This works best if they don't even know they are being advertised to. Making a funny skit that incorporates your song can be perfect for promotion.
It is extremely important to be consistent with your content. Studies have shown that someone needs to hear something over 7 times in order for it to take action and absorb the information. This means they will see your videos six times and not think any time of way, and on the seventh time, they will be more interested to check out your music.
An example of a musician who utilized TikTok and created consistent content is @domvallie. Dom combined engaging content with unique music to blow up his song "Been Himma," which now has over 5 million streams on Spotify. Since this song blew up, Dom has continued to promote his recent songs and upcoming drops on TikTok with all of these videos being posted in less than two months: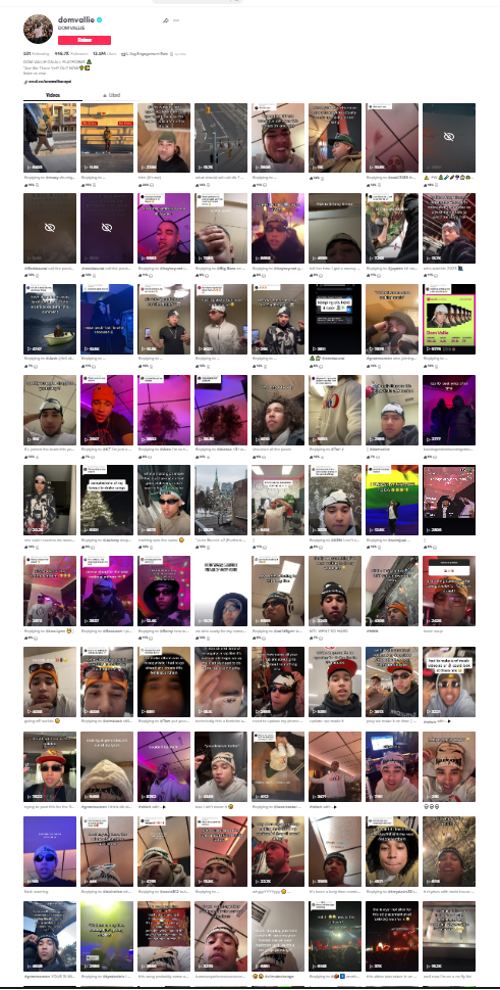 CONCLUSION:
Releasing music as a producer can be intimidating. There are much more responsibilities than simply landing a placement or sending beats to artists for their own songs. However, the reward is much higher in terms of recognizability, creative liberty, and money. If you are looking to take your music career to the next level as a music producer, it may be time to start releasing music under your own name with artist features.
To summarize, here's how to get more streams as a music producer:
Make sure your music is good

Get a professional cover art

Post your song everywhere

Build hype for your drop

Create endless content and post it everywhere
Good luck!